Here you can find the latest information about SmartLabel's innovative web3 technology and its applications in the music industry. Download the white paper to learn more about how SmartLabel is revolutionizing the music industry.
"Unleash the Power of Web3 in Music!"
white paper information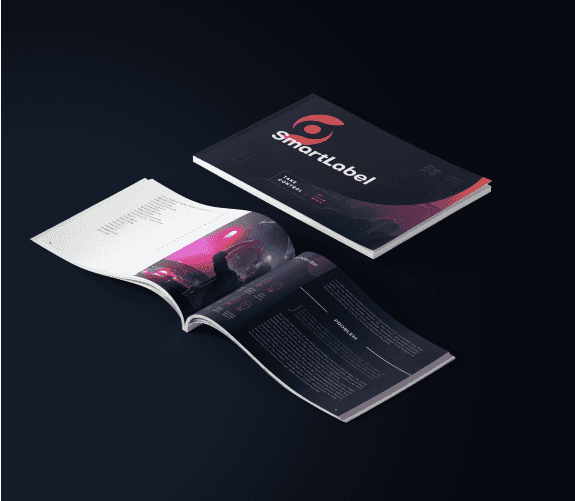 Have we sparked your interest?
Download our white paper for a deeper understanding of SmartLabel. In our white paper you can find more information about the problem SmartLabel solves and the solution that SmartLabel offers.

More information is given about our underlying techniques and systems, tokenomics, the team, collaborations and future plans.