Music
Distribution
Keep 100% of your rights and royalties
"Expect more of your next release"
distribution information


How It Works
. . . . . .

How It Works
We've got your music distribution covered! Sit back and relax as we handle the uploading process to various streaming platforms. Expand your reach and get your music heard on all major digital music platforms hassle-free.


Music Royalties
. . . . . .

Music Royalties
We've got your back on streaming royalties! Let us handle the process of collecting royalties from DSPs like Spotify. We'll distribute 100% of the royalties to the rightful owners of the master rights. Maximize your earnings without the hassle.


Fixed Fees
. . . . . .

Fixed Fees
Distribution without limitations! We're here to support your success without taking any cut of your hard-earned earnings. We only work with fixed fees. It's time to unleash your music's potential with no strings attached.
MUSIC
DISTRIBUTION
SERVICE
At SmartLabel, we've got your music covered worldwide. We handle global distribution, assist with legal matters, and collect your master rights royalties. Our transparent approach means we never take a cut – we work for you. With fixed prices, you can trust us to help amplify your music career. Let's make your dreams a reality!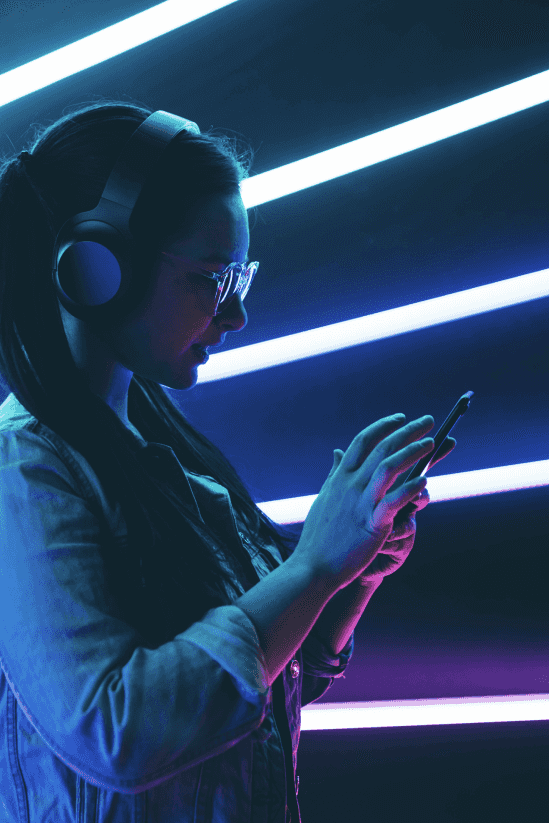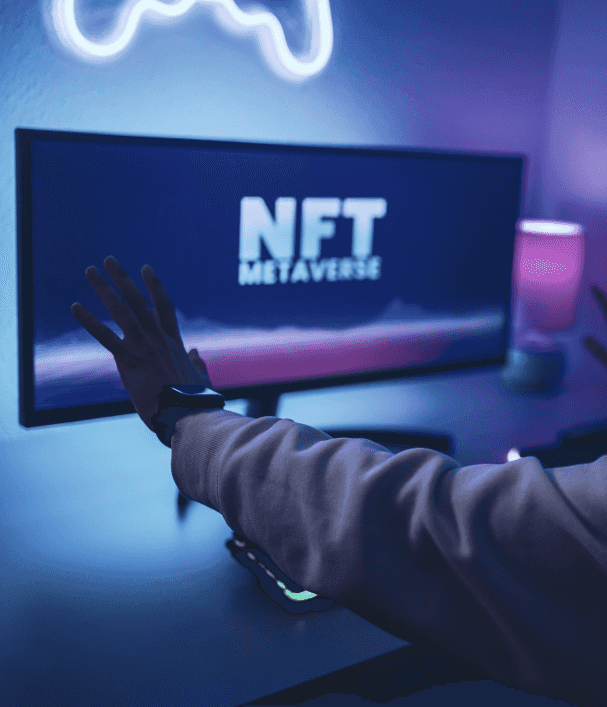 EXTRA Features
Count on us for more than just music distribution. SmartLabel goes the extra mile by assisting you with sample clearance on new releases. Moreover, we have your back when it comes to playlist pitching – we'll help you reach out directly to playlist curators. Let's ensure your music gets the recognition it deserves. Trust SmartLabel to support you every step of the way! Book a call to talk about the options!