Music
Distribution
Keep 100% of your rights and royalties
"Expect more of your next release"
distribution information
How it works
How can you get your music everywhere?

Upload on Spotify, TikTok, Tidal and other 180+ music platforms

Share your tracks and artwork on your favorite platforms
Share music
Your music live in 3 days

Boost your songs on top playlists

And keep 100% of your revenues

What's left? Get your money and be set for your next releases
Pricing
Kick-start your career with a distribution plan

Only $5 / track

Scroll down to extra features to find out about our Music NFT packages and the perks of joining the Web3Gang
MUSIC
DISTRIBUTION
SERVICE
With our distribution tool you can easily and quickly share your music on all Digital Service Platforms worldwide. On the SmartLabel dashboard you can see your streaming statistics to be in control of all your tracks and earnings.

We don't keep any percentage of your sales revenue. Find out the prices for our NFT collections on the NFT service page. Check out the roadmap to find out more about out about the dashboard feature and what's to come!

We are here to help you succeed!

Give us a free call to discuss your release dates and get your distribution package!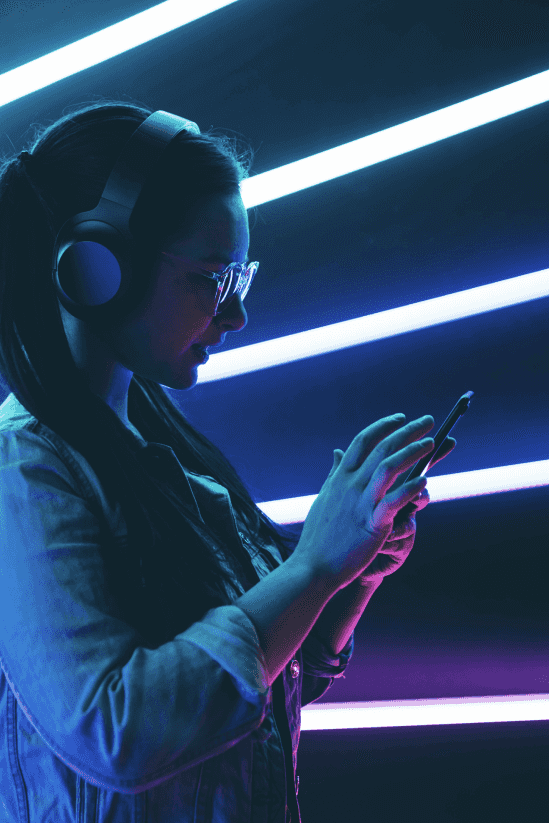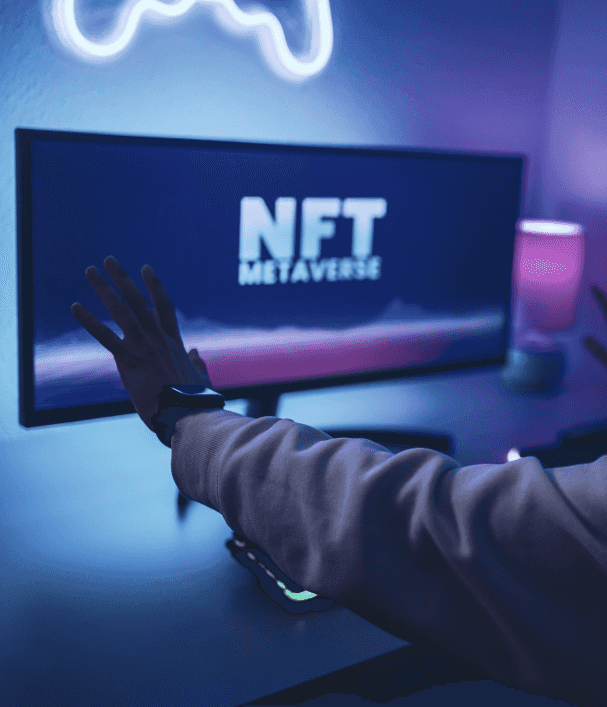 EXTRA Features
Get support!
Extra track clearing & track pitching services for the real pro's+
Music NFT packages that come with:

* All the revenues from your sales
* Turning your fans into brand ambassadors Why NFTs? your music can always be traced back to you

Join the Web3Gang for unlimited number of tracks and music NFTs

Not sure what to pick up yet?

Book a call to talk about the options!